Today is the official e-release of my novel Petroplague (published by Diversion Books, NY).  Check out the book trailer below and then buy Petroplague in your preferred digital format through: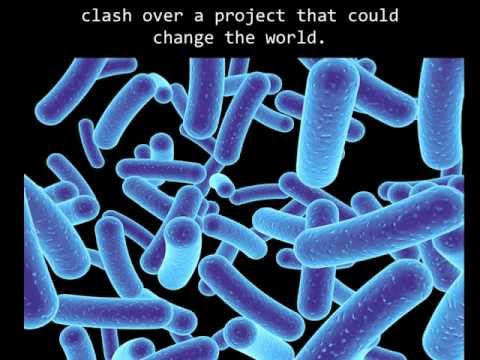 Please tell friends and acquaintances about Petroplague by sending them a link to my website (http://AmyRogers.com), by posting a book review at amazon, mentioning on Facebook, or leaving a comment on the Petroplague page right here at ScienceThrillers.
If you haven't signed up for my newsletter, do it today!  A listing of all the good things happening at ScienceThrillers will come to your email box only 3 or 4 times per year.
If you have a Kindle and a Twitter account, you can easily request a personalized "signed" e-book cover from me at Kindlegraph.
Paperback release of Petroplague will be in December 2011.
Here's the back-cover summary:
Christina González expected her research to change the world. 
But not like this.
 UCLA graduate student Christina Gonzalez wanted to use biotechnology to free America from its dependence on Middle Eastern oil.  Instead, an act of eco-terrorism unleashes her genetically-modified bacteria into the fuel supply of Los Angeles, making petroleum useless.
 With the city paralyzed and slipping toward anarchy, Christina must find a way to rein in the microscopic monster she created.  But not everyone wants to cure the petroplague—and some will do whatever it takes to spread it.
From the La Brea Tar Pits to university laboratories to the wilds of the Angeles National Forest, Christina and her cousin River struggle against enemies seen and unseen to stop the infection before it's too late.