This website, ScienceThrillers, is all about bookish gifts, and this week I'm offering a series of gift guides to the best titles for the science fan on your list.  But geek happiness wrapped in a box goes far beyond the printed word.  The people at DVICE (imagined by SyFy) offer the ultimate geek gift guide, including a delightful selection of 15 handmade geek gifts.  The gift guide is expanding by the day, so check your list twice and re-visit.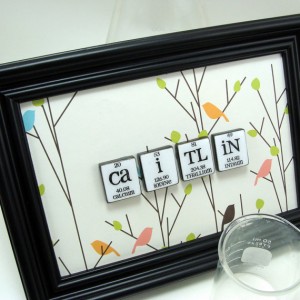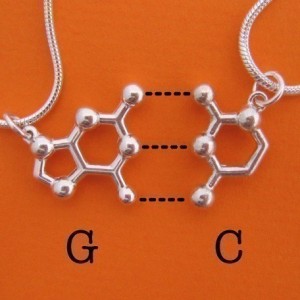 My favorites:
Your name from the Periodic Table, available from crafters on Etsy.
A basepair necklace set will show your hydrogen bonding with a friend (Etsy, from molecularmuse)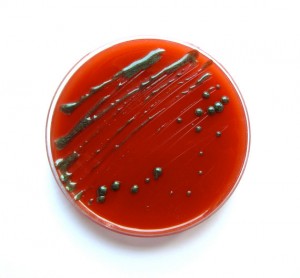 And for the truly, profoundly bio-geeky: Petri dish soap (also available in glow-in-the-dark versions; Etsy, cleanerscience).
Science gifts #1: Science magazines for kids
Science gifts #2: Best thrillers for science geeks
Science gifts #3: Handmade / personal craft science gifts
Science gifts #4: Action-packed science thriller novels
Science gifts #5: Plush giant microbes
Science gifts #6: Best medical thrillers
Geek gifts #7: Sci/Med romantic suspense novels
Yet more geek gifts: focus on chemistry