Have you pre-ordered yet your copy of Love Is Murder
, edited by Sandra Brown?  This is the most recent in International Thriller Writers' acclaimed series of thriller anthologies which includes Thriller: Stories To Keep You Up All Night
and Thriller 2: Stories You Just Can't Put Down
.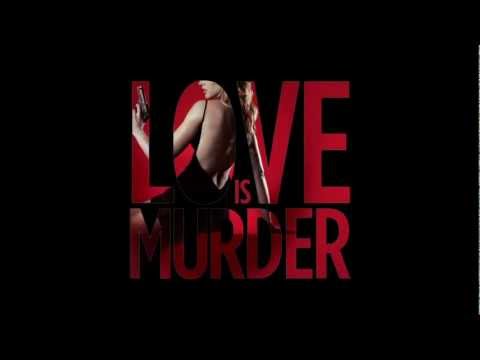 Publishers Weekly gave Love is Murder a starred review:
If a person is known by the company she keeps, then the company of the 30 romance and suspense writers in this stellar all-original anthology speaks volumes about bestseller Brown. From Lori Armstrong's sexy "Holding Mercy" to Vicki Hinze's sweet "Wed to Death," there's romance aplenty. But there's also loads of suspense, including Lee Child's "I Heard a Romantic Story" and Cindy Gerard's "Dying to Score." Hankering for a flight of romantic fantasy? Take a trip to a bizarre Savannah neighborhood in Dianna Love's "Deadly Fixation" or to the Chicago of Patricia Rosemoor's "Hot Note." The action spans the globe, imparting a real feel for locales as diverse as the Mexican jungle; Halifax, Nova Scotia; London, England; and south Texas. There are familiar characters such as Allison Brennan's Lucy Kincaid ("Vacation Interrupted") and new ones readers are sure to want to see more of, like William Simon's Nicholas White ("Spider's Tango"). Chockablock with nifty plot twists, these stories aren't to be missed.
Pre-order now from your favorite bookseller for May 29 release.