Christmas is fast approaching. Is there a science-y person on your list? Here are some gift ideas for the geeks in your life. Great gifts for science teachers and math teachers, too.
Click images for link to purchase.
General science gifts
Visit the shop of MolecularMuse on etsy for homemade chemistry-themed items such as DNA (okay, RNA) base pair earrings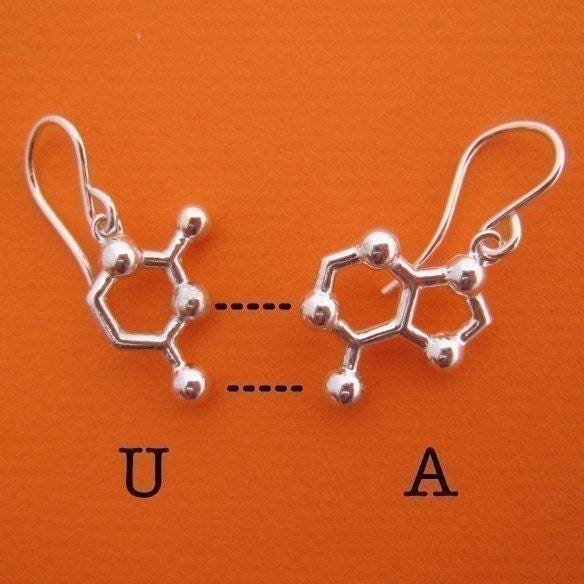 or get "party molecules" decals for the walls of your party room (also on etsy)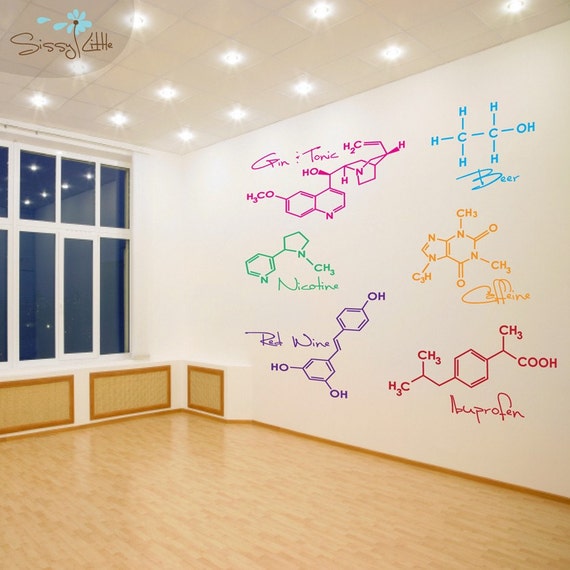 More science themed drinkware:

Math gifts
Slice that pumpkin pie and find a pi surprise with this Mathematical Pi Symbol Pie Plate
. Or choose one of the many variants of "I ate some pie" for mathematically-literate people.
Pi is a favorite symbol. How about opening your next beer with it or pouring scotch over it?
No list of math gifts is complete without a math puzzle clock or watch.

Biology gifts
My perennial favorite, plush microbes.

And new this year: plush organs for the medical / health care person in your life.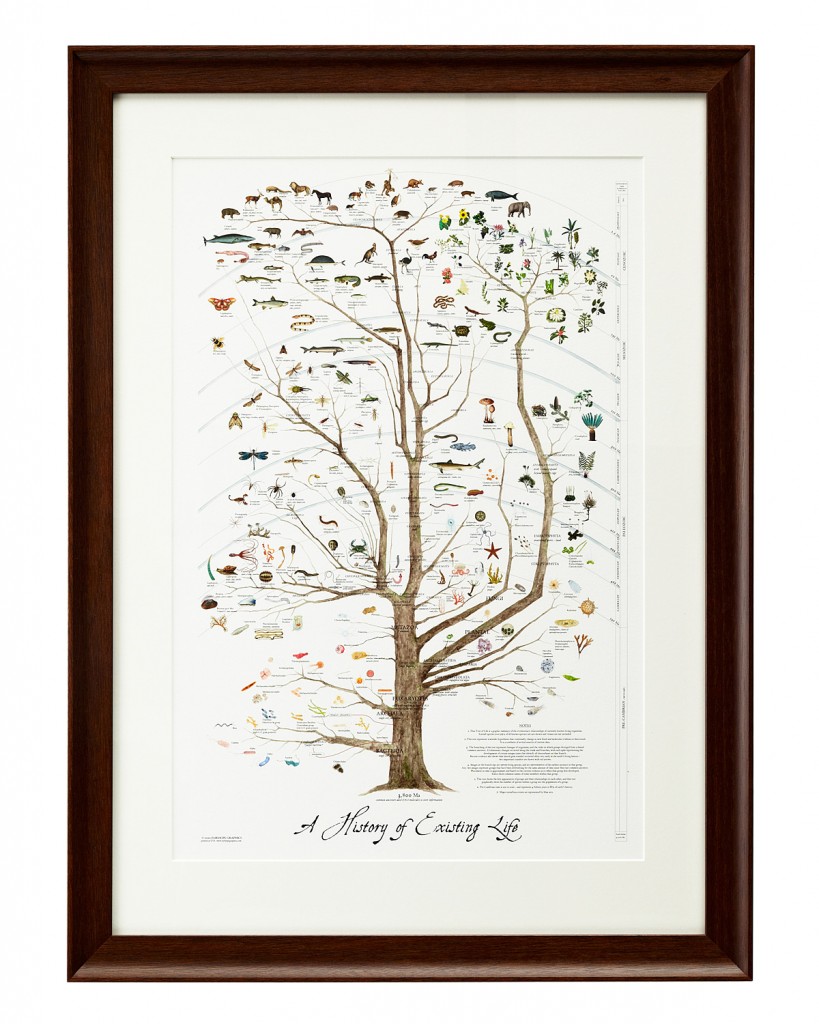 Designers Jennifer and Mark Berlinger: Fascinated with the connection between ancient fossils they discovered on the beach and the living creatures of today, they began to research the vast family of life on earth. Discovering most of the available charts were either too academic or oversimplified, they applied their creativity to create this beautiful piece.

This high quality, hand signed giclée print is filled with the broad spectrum of life on earth: bacteria, fungi, insects, mammals and more. The limbs of an ancient tree help guide the eyes through the related families. A timeline along the side illustrates how long ago each new branch appeared. The illustration is thoroughly researched, and based on the most up-to-date scientific understanding, but truly reveals the exquisite beauty that grows throughout the diversity of life.
"History of Existing Life"tree is available from Uncommon Goods or amazon.com
. Also available in inexpensive poster form: Tree of Life Poster Print
, or a simplified but equally wonderful version designed for kids
.
Microbes on your walls? Microscope & Petri dishes vinyl decals from etsy.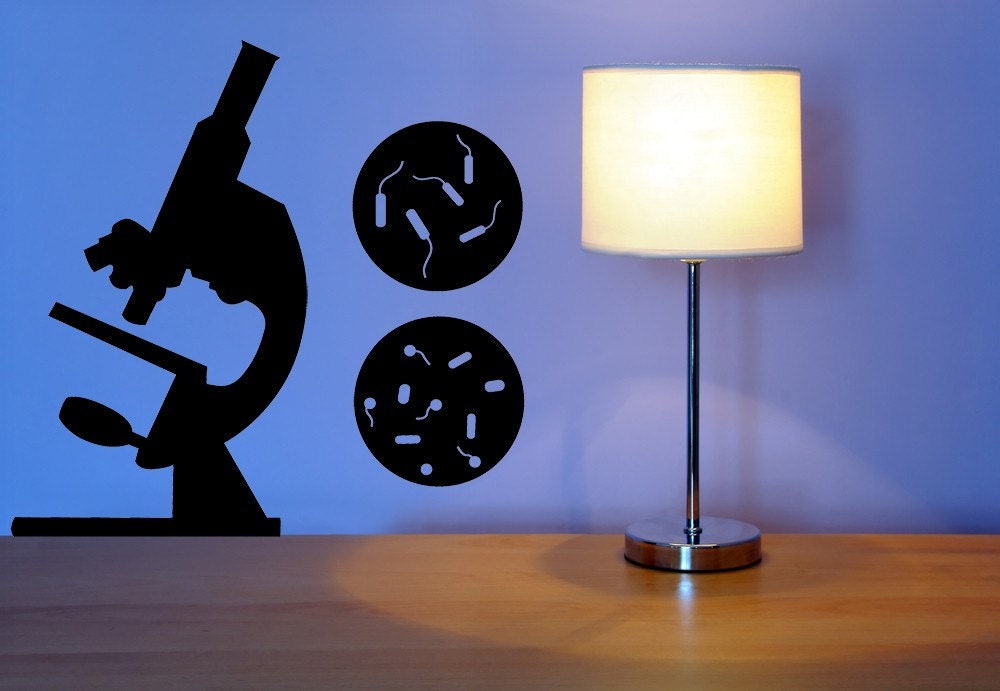 All microbes, all the time around your neck? Microbiology neckties
And a few more categories to round things out.