Just announced: A new #STEM contest for kids
Future Engineers Mars Medical Challenge: The American Society of Mechanical Engineers, in partnership with NASA, is sponsoring a 3D printing design challenge to US students of all ages (5-19, grades K-12). If people spend three years in space traveling to Mars, how will they maintain their physical health? Turn your ideas into devices that can be 3D printed.
For a complete list of #STEM contest opportunities, visit the ScienceThrillers post.
1. Future Engineers' Mars Medical Challenge: sponsored by American Society of Mechanical Engineers and NASA. The challenge: Create a digital 3D model of an object that could be used by an astronaut to maintain physical health on a 3-year mission to Mars. Your design must be intended to be 3D printed and could be used for a range of medical needs including diagnostic, preventative, first-aid, emergency, surgical, and/or dental purposes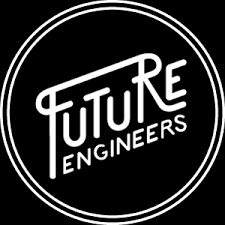 K-12 students in US
5-12 year-old and 13-19 year-old divisions
Top winners earn trip to Houston/Johnson Space Center; also MakerBot 3D printers
Entry deadline: January 25, 2017